OUR FACIALS
All facials include skin analysis, and are
hyper customized
to your skin.
Our estheticians are highly trained, experienced and ready to recommend the best facial for YOUR skin.
What can you expect? A thorough, results driven treatment and a homecare plan for skincare success.....
but also the heated foot booties, heated bed, pretty cool music and an excuse to power down and breathe.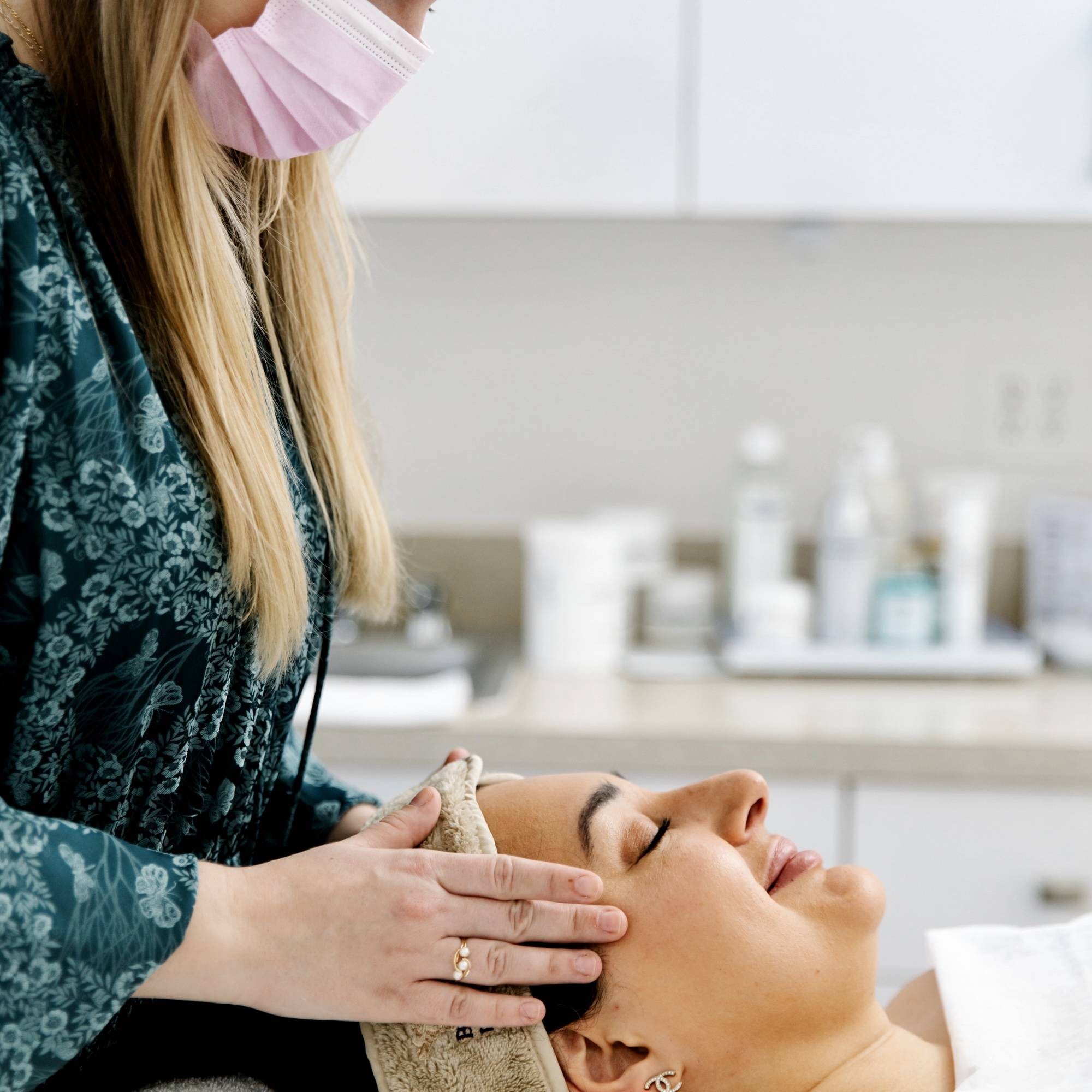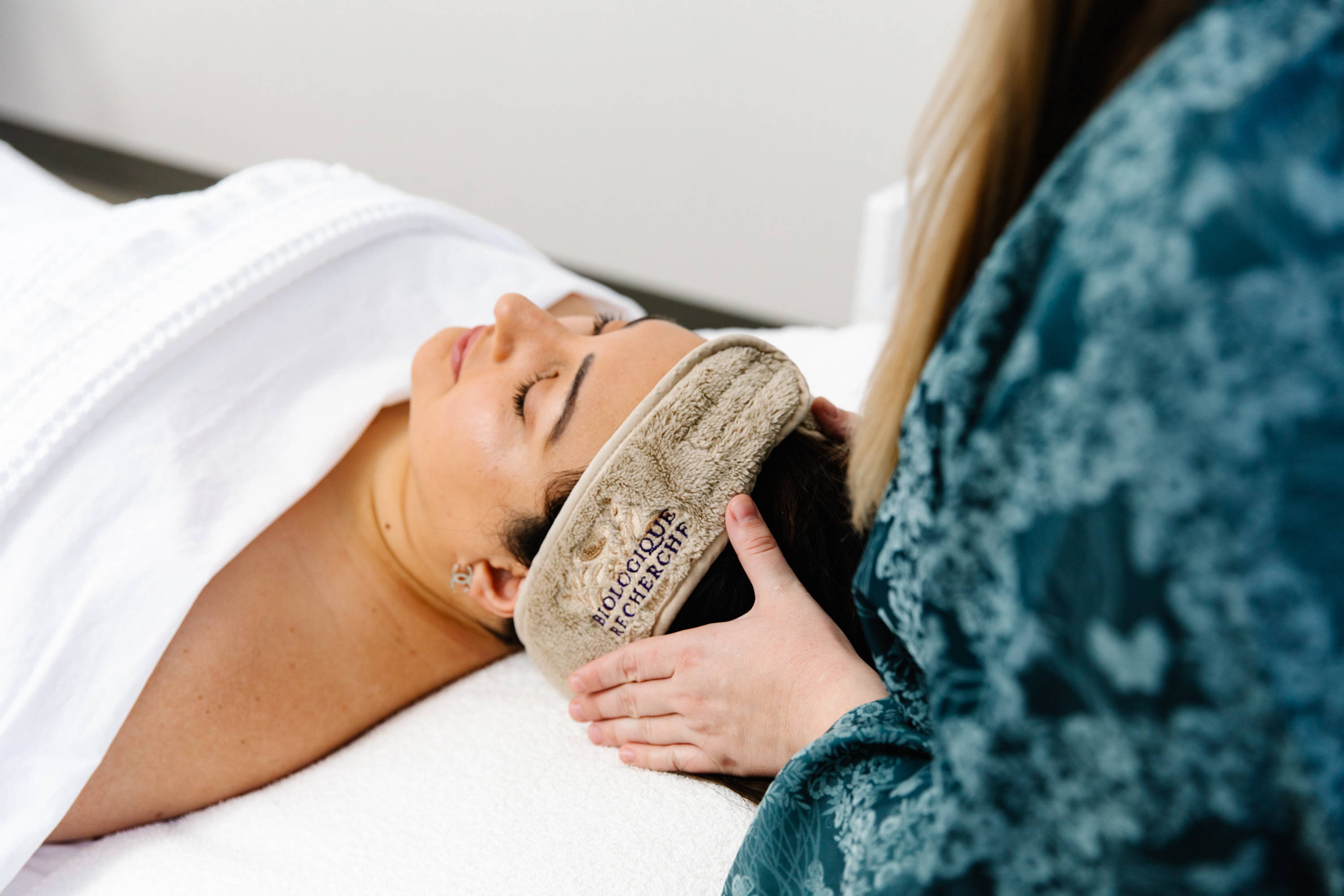 *NEW* 60 MINUTE FACIAL featuring Biologique Recherche $199
*THE PERFECT INTRODUCTION....*
THE GATEWAY TO YOUR BEST SKIN:
This introduction to Biologique Recherche skincare products will give you a customized treatment that will nourish and transform. Your skin is cleansed, exfoliated, hydrated and refreshed, and you will definitely feel the after effect of the Biologique *glow*.
*with dermasweep: $249
FOR THOSE IN NEED OF A REFRESH:
Dermasweep of the face and neck, enzyme treatment, vitamin C blast, hydration mask, relaxation guaranteed. (90 mins/115 mins)

*with micro current: $245
*with a custom Infusion: $225


*NEW* 90 MINUTE BESPOKE FACIAL featuring Biologique Recherche $295
*MOST REQUESTED*
FOR THE SKINCARE CONNOISSEUR:
This completely customized facial experience is exclusively designed to encourage lymphatic drainage and give an instant lifting effect. Utilizing a Biologique specialized sequence of massage techniques and a highly effective combination of active ingredients, you will feel intensive skin regeneration and transforming results.
*with Microcurrent : $345

FOR THOSE SHORT ON TIME:
A cleansing, enzyme treatment and massage OR extraction, mask. Your choice! (30 mins)
FOR ANY GUY THAT NEEDS TO RELAX AND WORK ON THEIR SKIN:
We de-grease, buff, polish and protect. customized to your skin type. (55 mins)
Scalp Massage: $35

(melt away tension while you mask)

Microcurrent: $50

(tighten, tone and firm your skin with this add-on)

Hand peel/dermasweep $20

(the hands are a giveaway.... you want to add this)

Decollete peel/dermasweep $35

(show your décolleté some love)