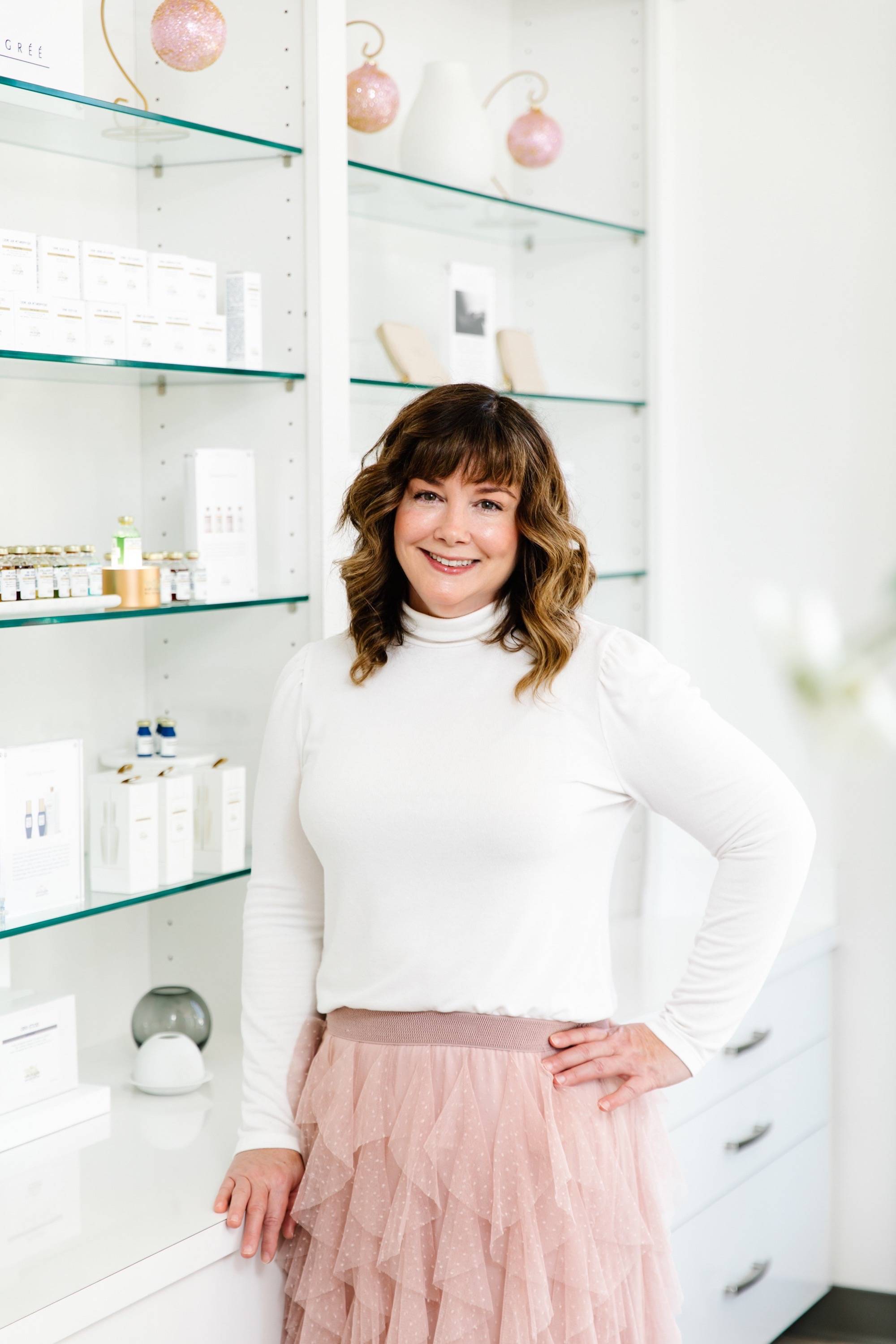 CO-FOUNDER, ESTHETICIAN AND CONNOISSEUR OF PRETTY

aka. operations guru. resident psychologist. houzz lover. part southerner. mostly northerner. astrology reader. HGTV binge watcher. Corolla enthusiast. cooking master. Loving mom. golden obsessed. age eraser. patio rocker.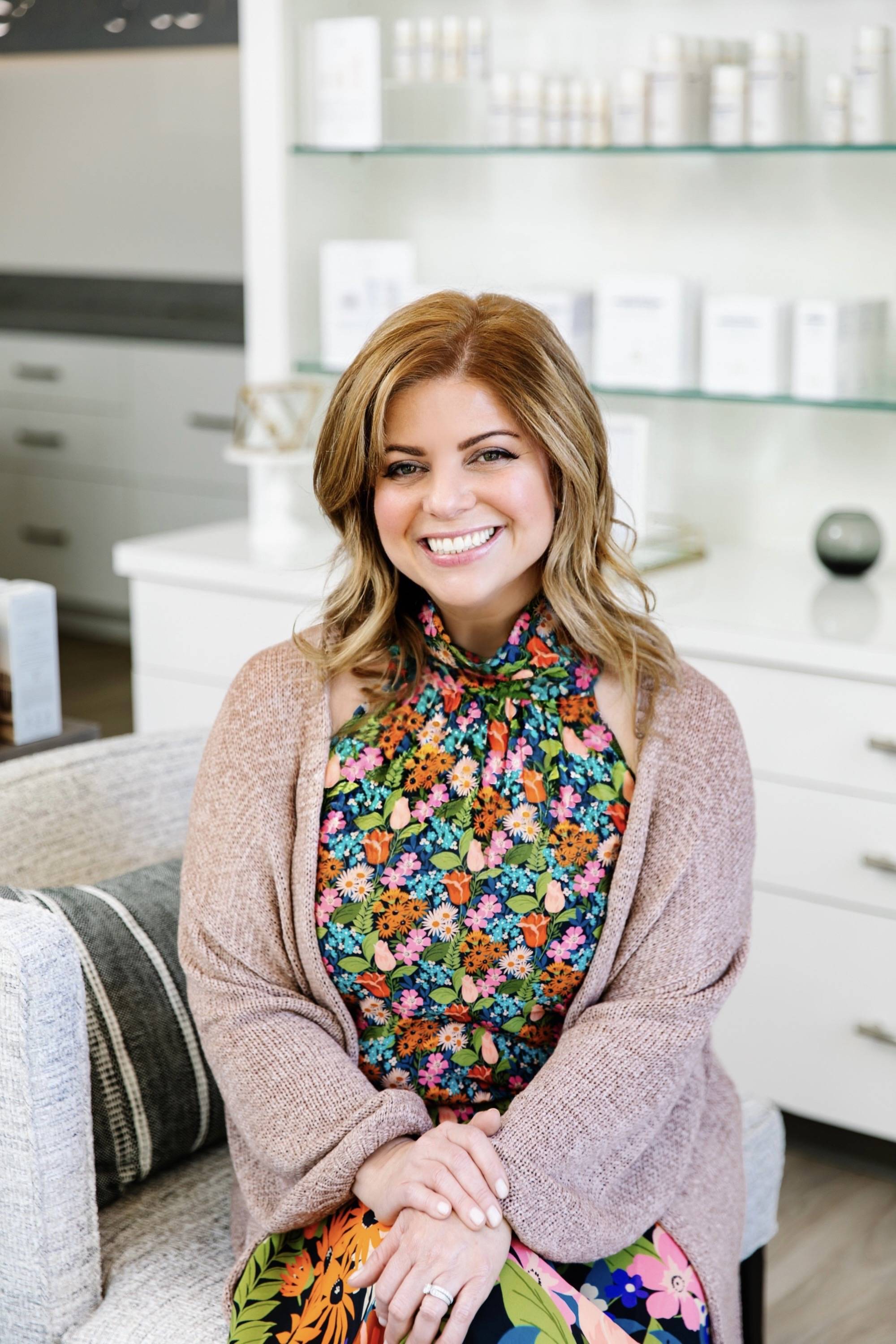 CO-FOUNDER, ESTHETICIAN, AND CONNOISSEUR OF PRETTY

aka. creative force. girlie girl. product tester. anthro lover. dog mama. grocery connoisseur. pilates attempter. peloton attempter. jersey girl. romcom watcher. DIY wanna-be. road tripper. beach dreamer. girls weekend planner. breakout buster.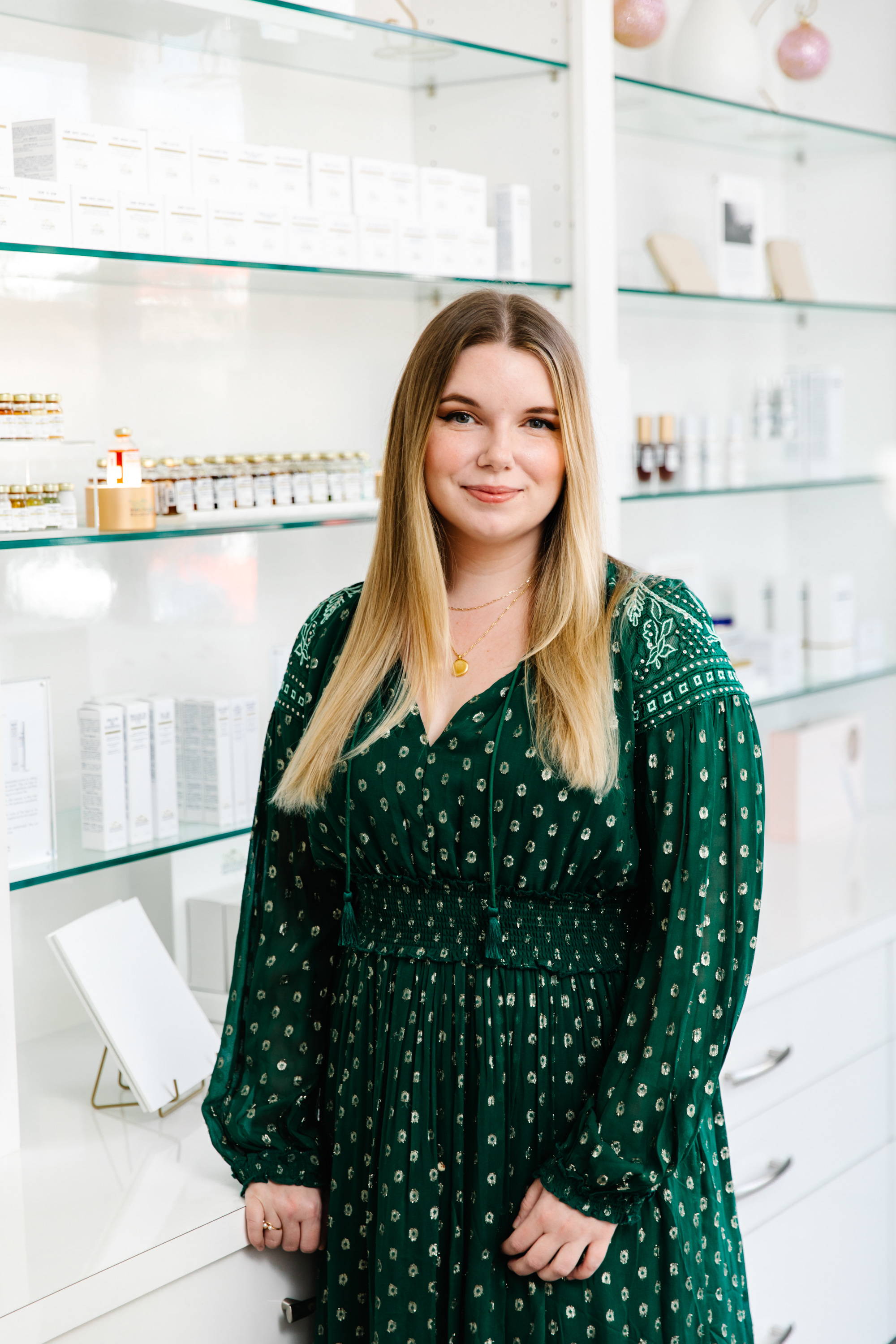 ESTHETICIAN AND CONNOISSEUR OF PRETTY

aka. makeup maven. cookie baker. relaxation specialist. gentle gal. skincare pro. book reader. smartypants. cat mama. caretaker. zombie movie watcher. organization master. calming presence. CNA. knowledge bank. old soul. trust builder.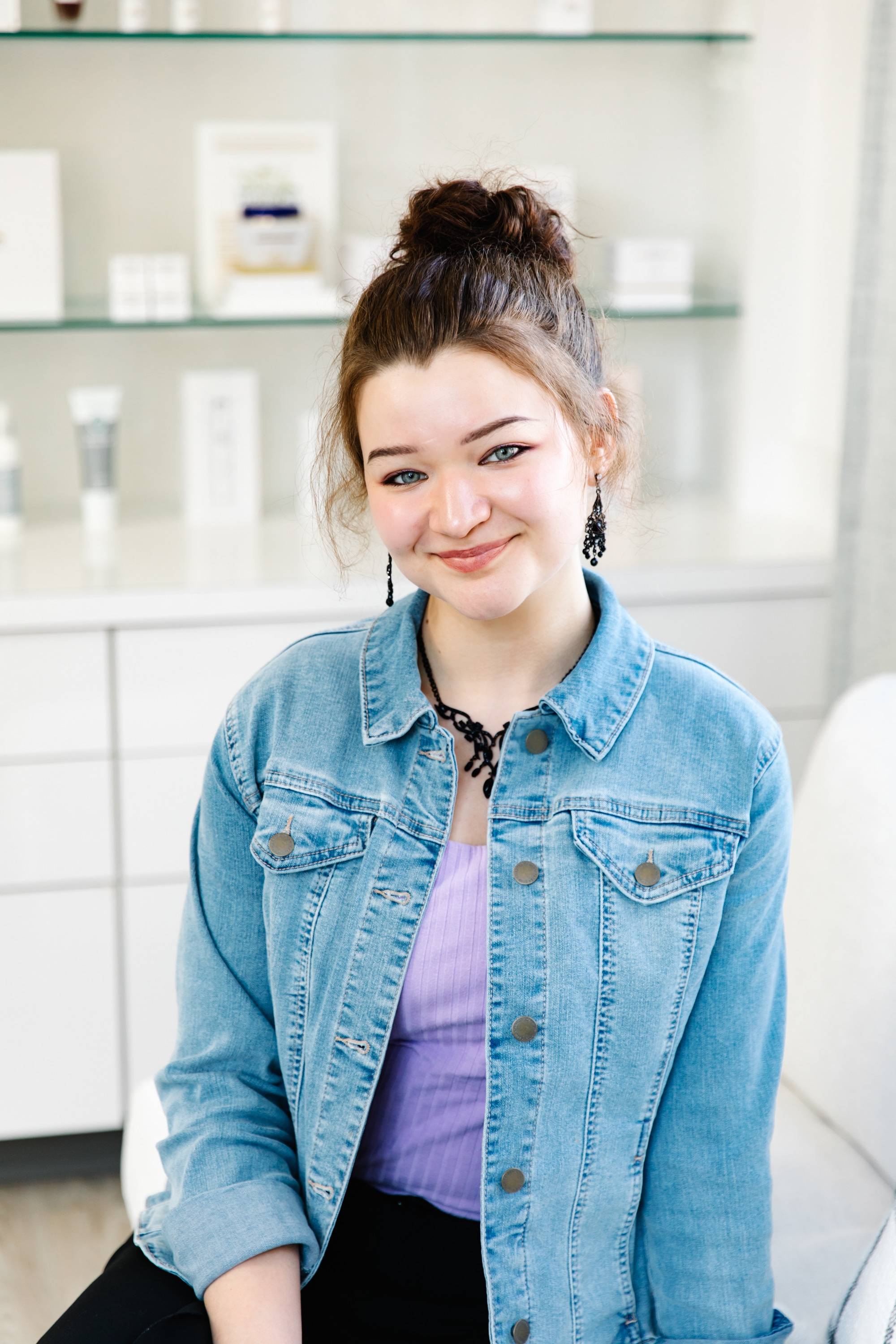 FRONT DESK SPECIALIST

aka. Gym girl, plant based, task master, animal lover, book reader,
neat freak, researcher, drawer organizer, lover of leisurewear, skincare fanatic, braid afficianado, project manager, curious mind, calm presence, go getter, sweet soul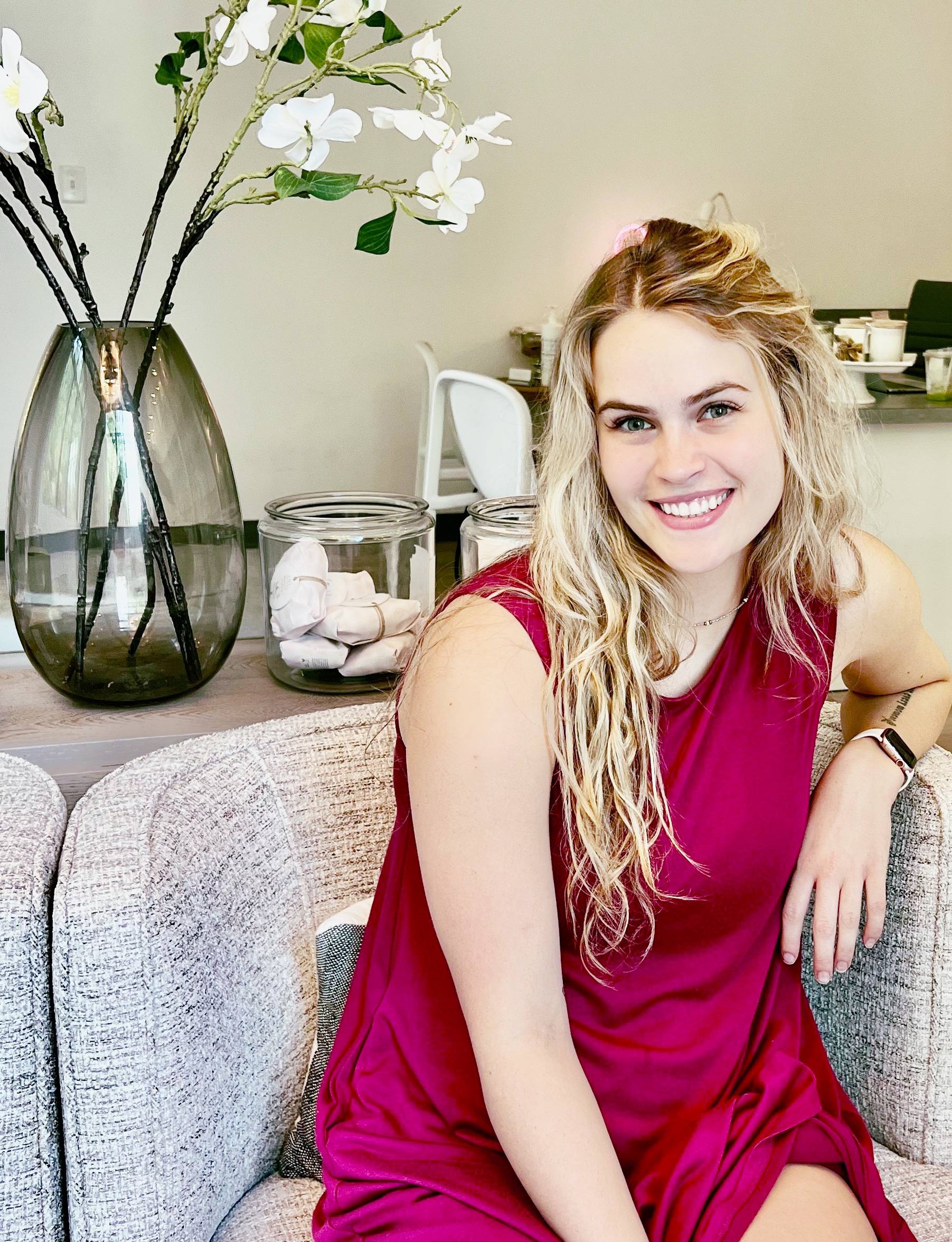 FRONT DESK SPECIALIST

aka. British born, athlete, dog mama, organizer,
goal scorer, sweet soul, friend to all, chocolate lover, college grad,
MBA student, financier, lighthearted, compassionate gem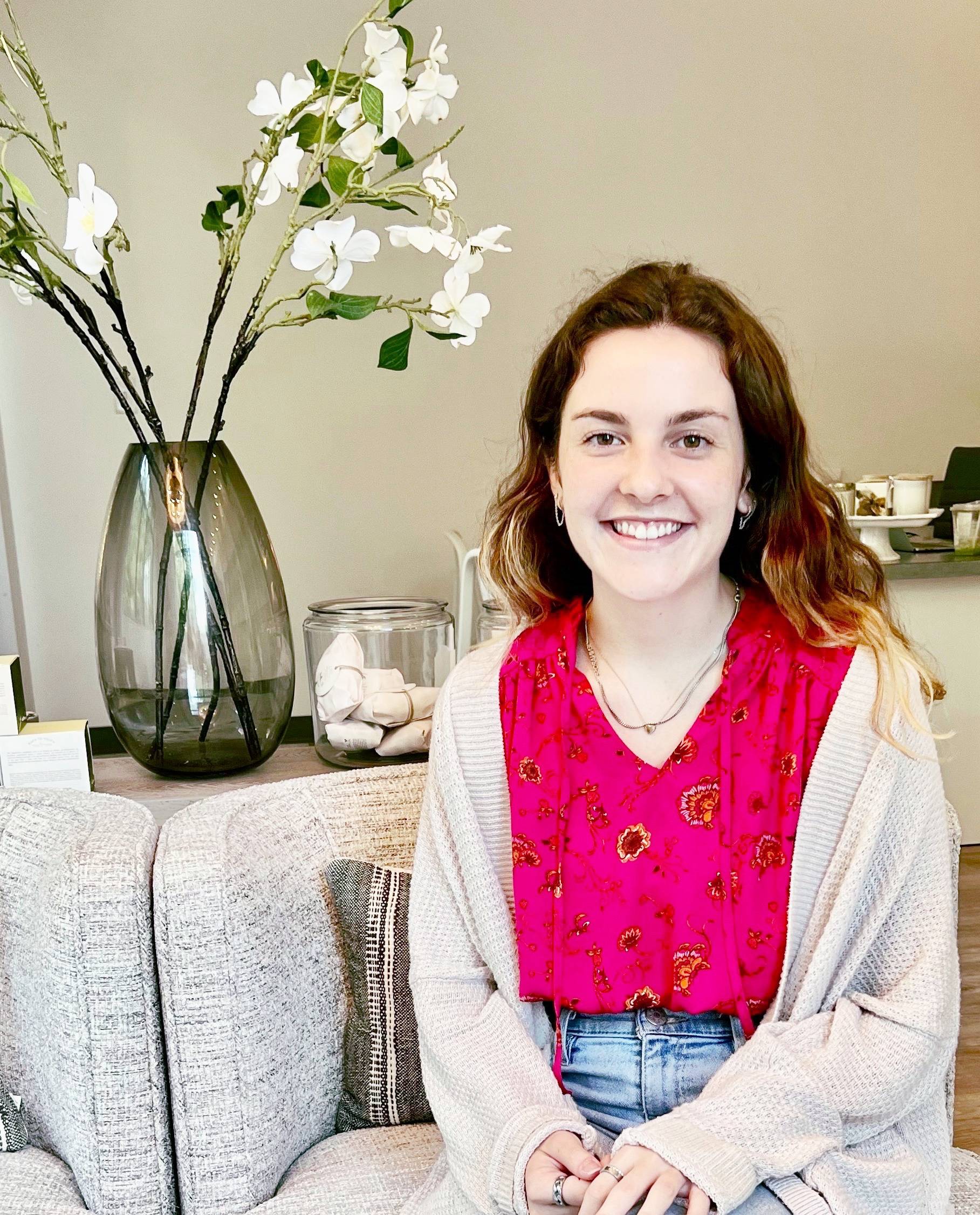 FRONT DESK SPECIALIST

aka. Meredith girl, design student, master of kindness, dog fosterer, hard working, conscientious always, creative mind, social savvy, sweater loving, thoughtful, detail oriented girl of all trades
THE BUSINESS GIRL FRIDAY

aka. number crusher. accountant. girl mom. strategizer. insta browser. task pusher. networker. pink lover. friend maker. product tester. business owner. secret weapon. hair goals. spreadsheet specialist. sounding board.
genuine gem.
Our customers are extended family. You are our mothers, sisters, aunts, friends and coworkers. We will always treat you with the respect and honesty you deserve. It is our collective goal for you to experience skin&tonic the way we do... as a space where you feel comfortable being yourself, and trust in the warmth of friends surrounding you.
xoxo
the skin&tonic team
"ONE OF THE DEEP SECRETS OF LIFE IS THAT ALL THAT IS REALLY WORTH DOING IS WHAT WE DO FOR OTHERS"- LEWIS CARROLL