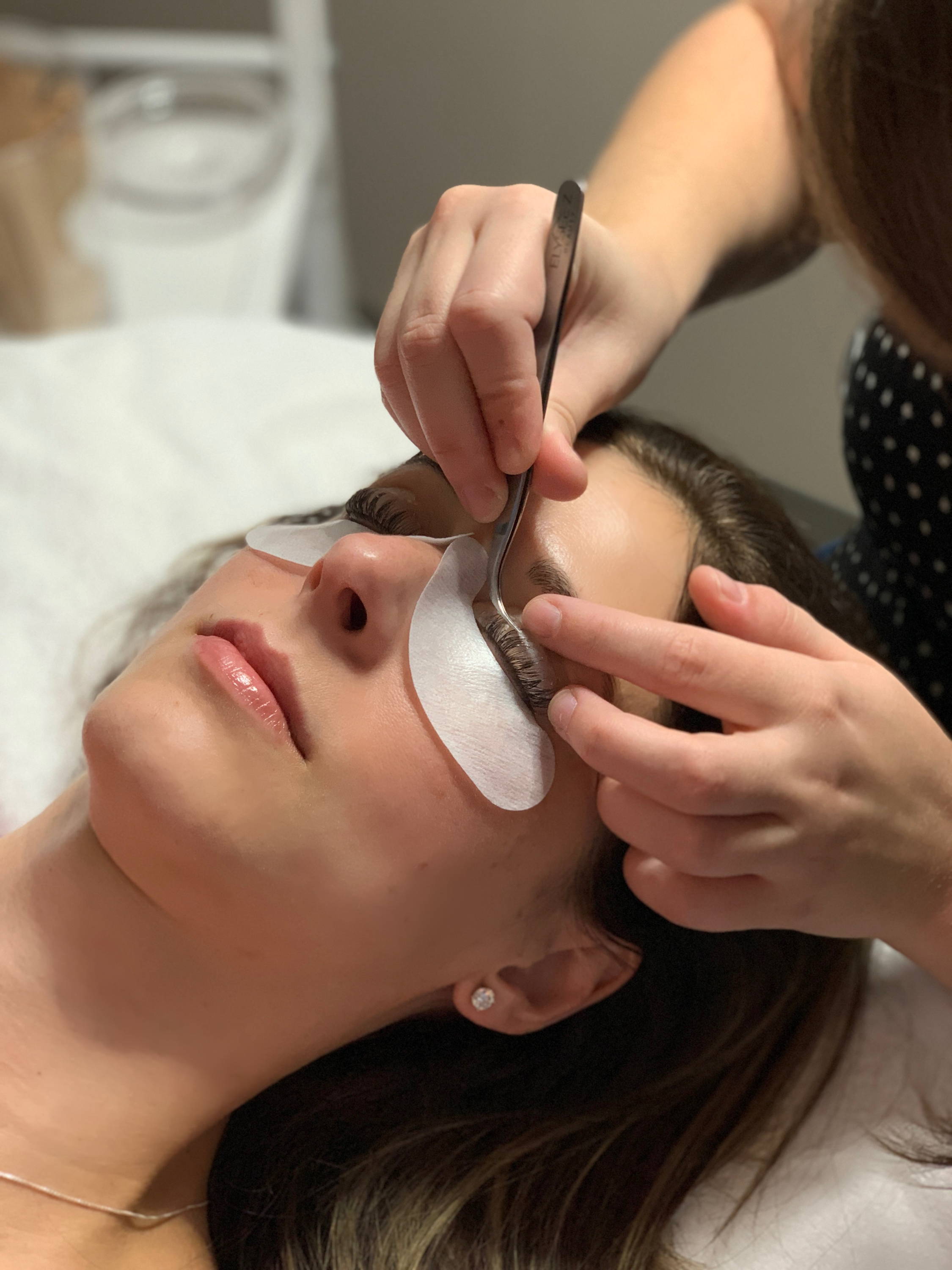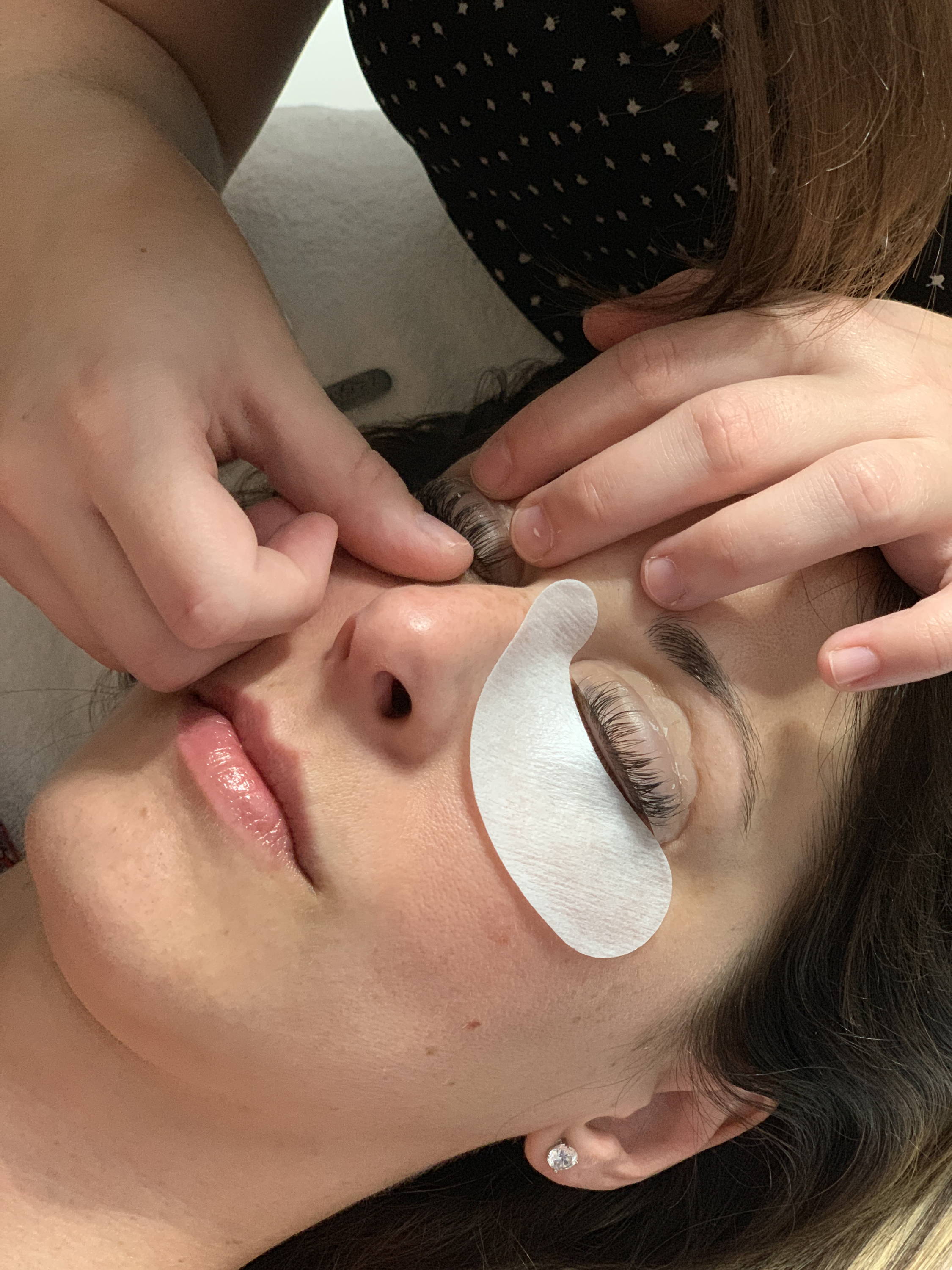 We're so excited to be amongst the few estheticians offering the YUMI lash lift in North Carolina!
YUMI LASH is an advanced keratin lash lift and enhancement technique that is designed to boost and lift the natural eyelash
without the need for
fake eyelashes or fake lash extensions.
YUMI LASH is the ideal way to enhance the natural beauty of eyelashes in a painless, safe and non-invasive way,
to achieve a
more natural look without having to endure uncomfortable lash extensions or fake eyelashes.
Please note: You cannot curl or wear waterproof mascara 3 days prior.
You cannot wet your lashes for 48 hours after the treatment.
(We will give you a shower guard to use.)
Arrive mascara free without lash extensions. Allow an hour and a half to complete the service.